Hasbro Optimus Prime Crunch Water Bottle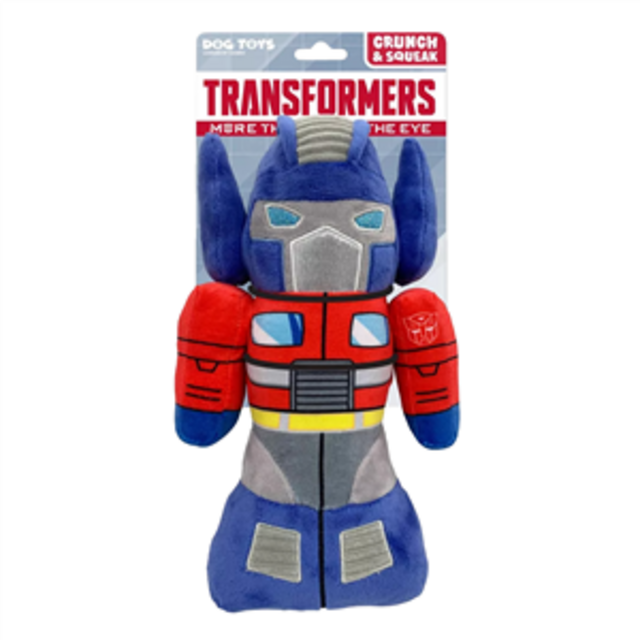 Dog Toys by Hasbro gives you the Transformers Optimus Prime plush dog toy! Sure to delight and engage your dog like never before! You can count on the interactive bottle crunch and squeak noises to keep your furry friend engaged in play! Get ready for adorable games of fetch, and some snapshot worthy cuddle sessions!
View your shopping basket or browse other items.
Other products you might be interested in